City & Municipality Custom Programs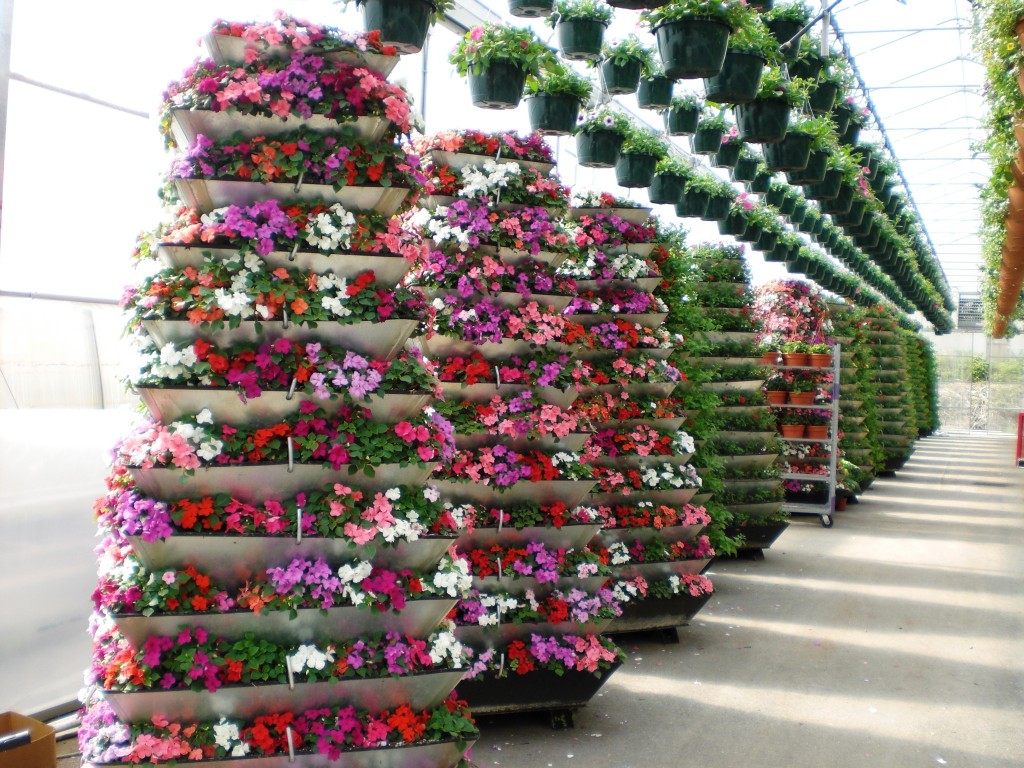 Meadowlands is proud to be working with cities and municipalities to help enhance and beautify their green spaces in their community. Whether it's for landscaping, hanging baskets, mass plantings or eco-structures, we can grow the plants for any season and gardening application.
Supply us your wish list and we would be happy to quote on your program.